The "Original Aussie" Snatch Rope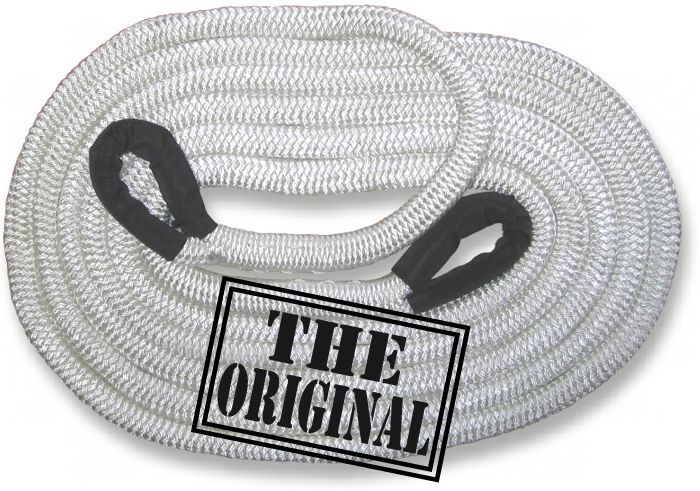 (click image for large view)


Made from double-braided nylon, the "Original Aussie" kinetic snatch rope is what all our fellow off-roading buddies use down under In Australia. Using the principles of kinetic energy for maximum effect, this kinetic snatch rope will stretch and safely pull a vehicle to safety. For heavy-duty tugging recovery of stuck vehicles in mud, snow, or sand.



1" diameter x 30' - 33,000 lbs MBS.


Rated for mid to full-size jeeps & 4x4s.


Chafe guarded loops on each end.


High Strength & High stretch.


Made from Nylon double-braid.


Professionally spliced.

U.S. SHIPMENTS (lower 48)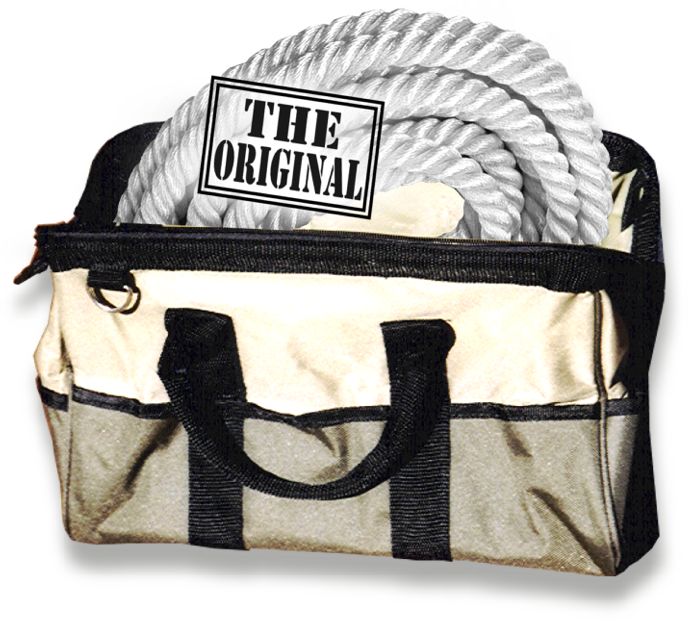 (click image for large view)


Protect your Kinetic Snatch Rope by storing it in our handy kit bag. Don't just throw that Kinetic Rope into the back! Store it carefully, and it will be there for you when you need it.


Wide-mouth Gear Bag.


heavy-duty nylon zipper, outer pockets, and hard fiber floor.


Holds your other recovery gear too.

Price Saving: The Recovery kit bag has a retail value of $29. Get it here with your Kinetic Recovery Rope for $20.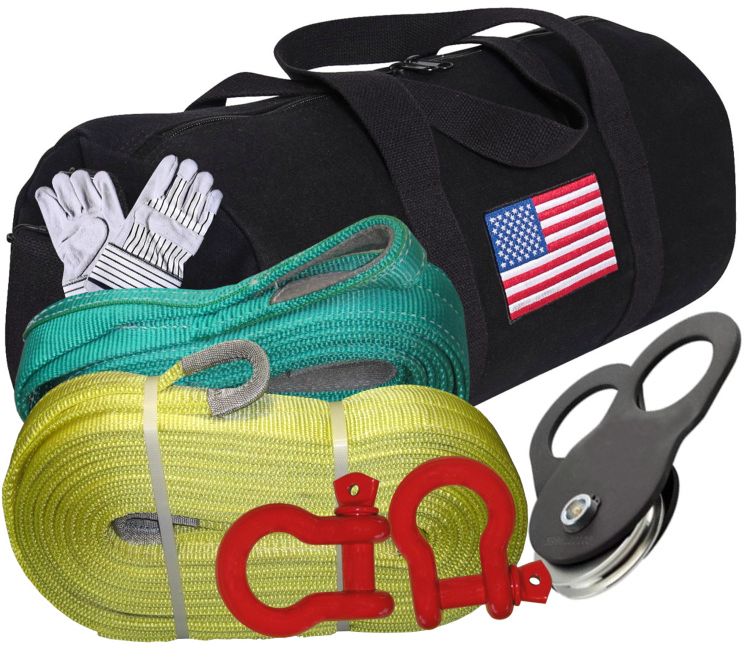 XD Recovery Kit
The all-in-one recovery kit, w/ heavy-duty gear bag.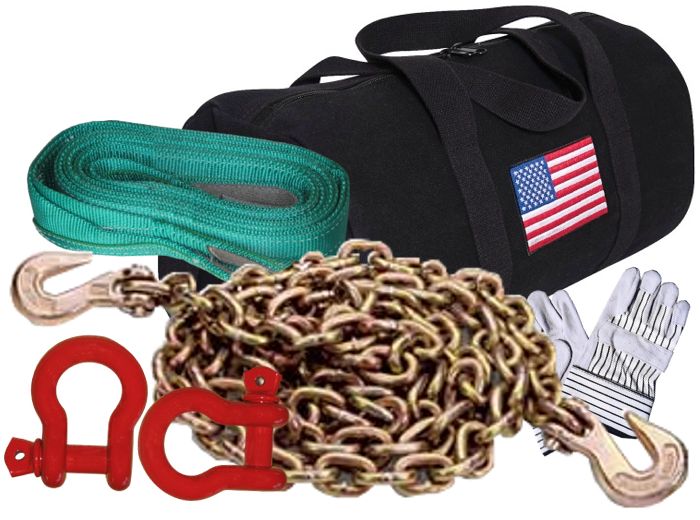 Recovery Chain Kit
The recovery kit, for extreme conditions, w/ heavy-duty gear bag.
Disclaimer. Please read: The effectiveness of this equipment is directly related to the manner in which it is installed, used (for off-road use only), and/or maintained. Proper installation, use and maintenance is solely the responsibility of the installer/user, and will not be assumed by Billet4X4.com.