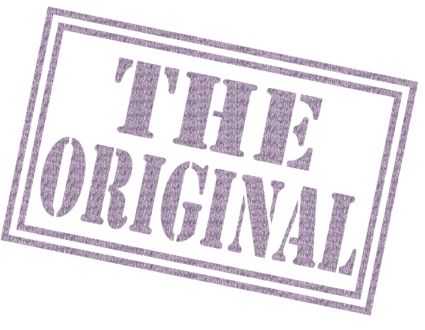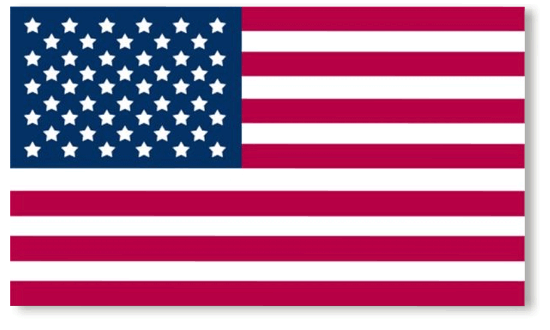 Definition: kinetic energy - The energy possessed by a system or object as a result of its motion. The kinetic energy of objects with mass is dependent upon the velocity and mass of the object, and is equal to the product of half the mass times the square of the speed.
Kinetic Bridle/Extension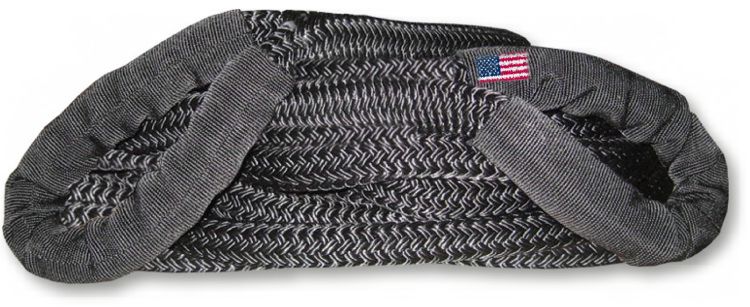 (click image for large view)

33,000 lbs MBS.


Available in black coating.


Chafe guarded loops on each end.


High Strength & High stretch.


Made from Nylon Double Braid.


Professionally spliced.


Lock-stitched splicing.

Our Kinetic Rope Bridle/Extension rope offers ADVANCED abrasion resistance in a recovery situation. Our kinetic ropes are engineered for Xtreme duty applications and are of the highest U.S. quality. The kinetic recovery rope is probably the most technically advanced recovery tool in the off-road world.

Carry Bag: The Recovery kit bag has a retail value of $20.00. Get it here with your Kinetic Rope for $15. Protect your Kinetic Bridle/Extension by storing it in our handy kit bag. Don't just throw that Kinetic Rope into the back! Store it carefully, and it will be there for you when you need it.


Holds your other recovery gear too.

U.S. SHIPMENTS (lower 48)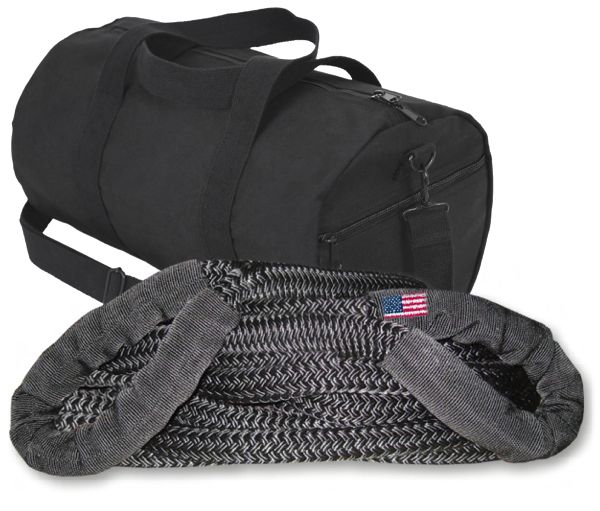 (click image for large view)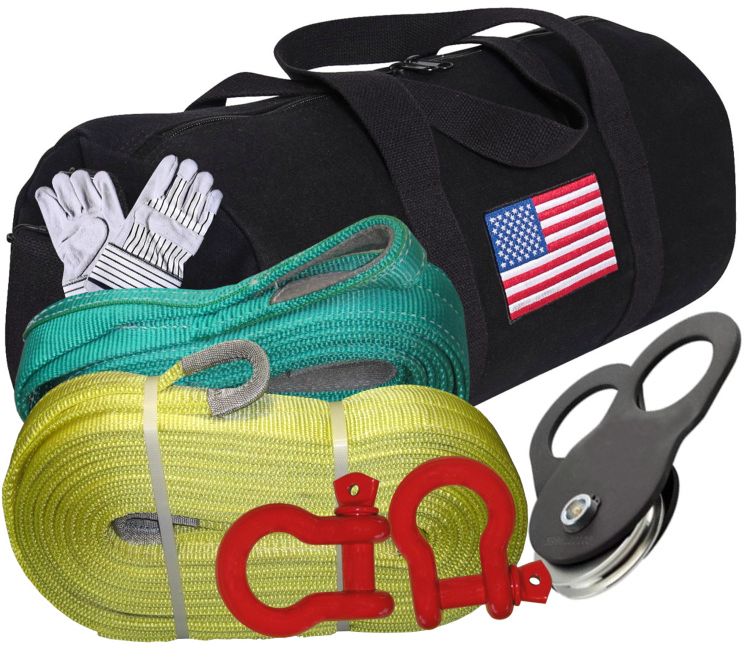 XD Recovery Kit
The all-in-one recovery kit, w/ heavy-duty gear bag.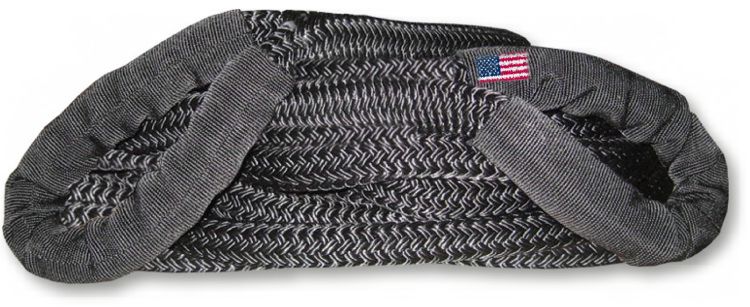 MIL-Grade Kinetic Ropes
This kinetic recovery rope, a heavy-duty tool used in the recovery of stuck vehicles in snow, mud, or sand. It is made of Nylon Double Braid enabling High Strength & High stretch. Now available in black too.
Disclaimer. Please read: The effectiveness of this equipment is directly related to the manner in which it is installed, used (for off-road use only), and/or maintained. Proper installation, use and maintenance is solely the responsibility of the installer/user, and will not be assumed by Billet4X4.com.