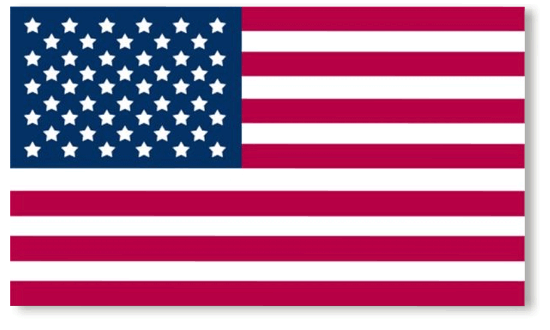 Kinetic Rope Chafe Guard

(click image for large view)






Our heavy-duty Kinetic Rope Chafe Guard for those recovery scenarios when you need more protection! (which is almost every time when off-roading). Although our PolyGuard kinetic ropes have a heavy-duty coating for improved abrasion resistance, the HD Kinetic Rope Chafe Guard is another level of insuring the longevity of your kinetic recovery rope.



Two Sizes available.


3 ft. Color: Yellow.


5 ft. Color: Silver Grey.


Heavy-duty webbing sleeve.


Industrial-grade velcro.


Quick-fit - easy to install and remove.


Fits our 1", 1-1/8", 1-1/4" & 1-1/2" kinetic recovery ropes.


U.S. made.

U.S. SHIPMENTS (lower 48)
Kinetic Recovery Ropes
A heavy-duty tool used in the recovery of stuck vehicles in snow, mud, or sand. It is made of Nylon Double Braid enabling High Strength & High stretch.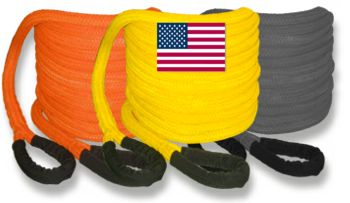 PolyGuard Kinetic Ropes
Now with an exclusive abrasion resistant 'PolyGuard' coating, this kinetic recovery rope is probably the most technically advanced recovery tool in the off-road world.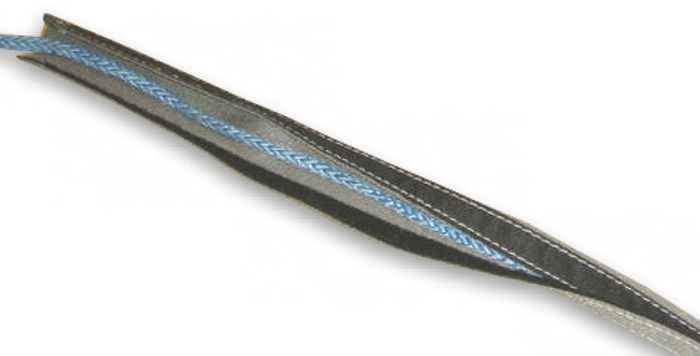 Quick-fit Rock Guard
The Quick-fit Rock Guard for those winching times when you need more protection!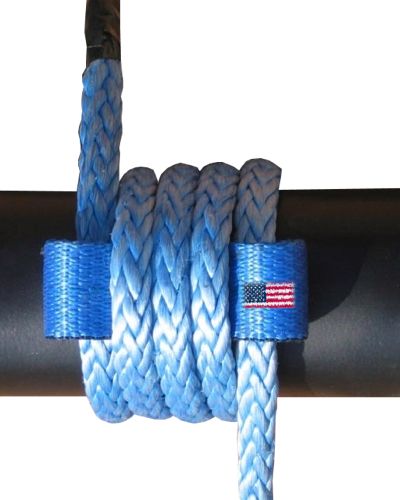 Winchrope Retainer
A simple device which makes the installation of winchrope on a winch drum totally idiotproof. 4x4 & UTV/ATV applications.
Disclaimer. Please read: The effectiveness of this equipment is directly related to the manner in which it is installed, used (for off-road use only), and/or maintained. Proper installation, use and maintenance is solely the responsibility of the installer/user, and will not be assumed by Billet4X4.com.