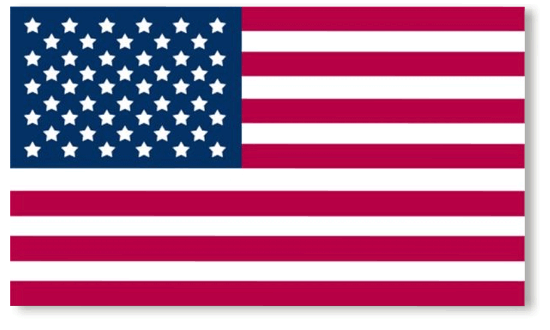 Definition: kinetic energy - The energy possessed by a system or object as a result of its motion. The kinetic energy of objects with mass is dependent upon the velocity and mass of the object, and is equal to the product of half the mass times the square of the speed.
UTV/ATV Kinetic Recovery Rope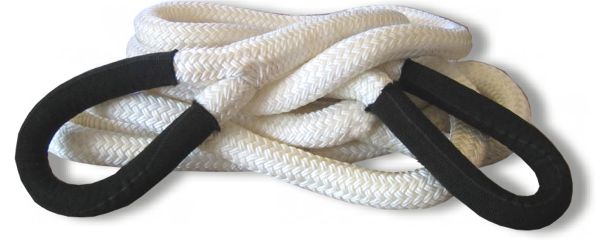 (click images for large view)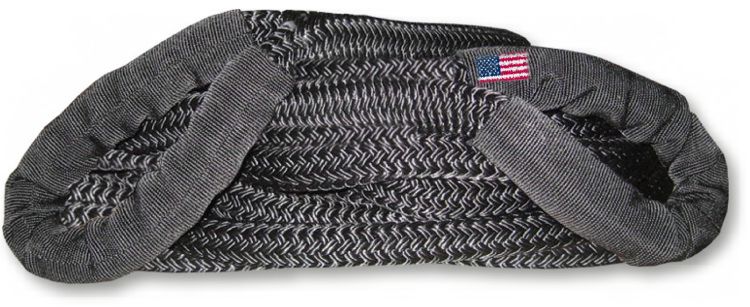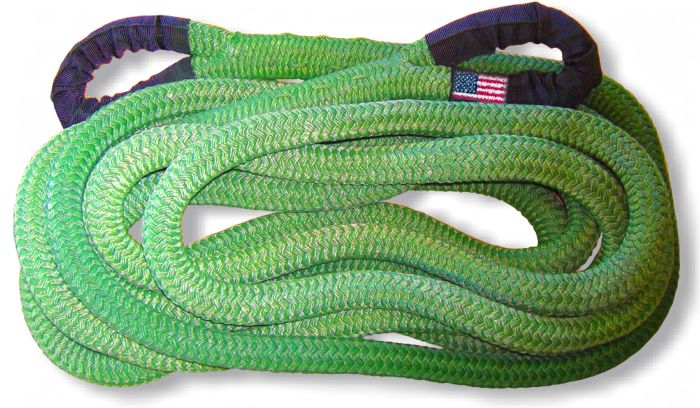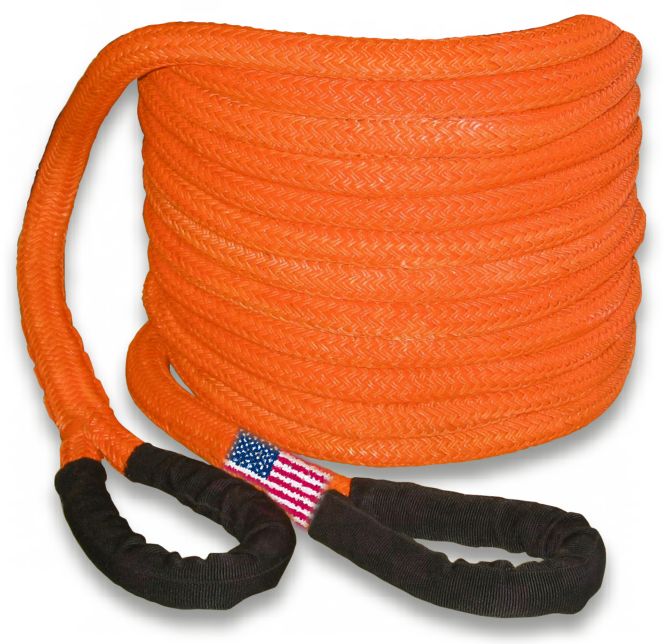 5/8" diameter x 20' long.


15,000 lb. MBS.


Rated for ATVs & UTVs.


Chafe guarded loops on each end.


High Strength & High stretch.


Made from Nylon Double Braid.


Professionally assembled.


Lock-stitched splicing.


Made in the U.S.

The UTV/ATV Kinetic Recovery Rope is designed for recovery and extraction of UTVs, side-by-sides and ATVs. Need a bigger rope? Check out our 1 inch, 1-1/8 inch, 1-1/4 inch and 1-1/2 inch X 30 ft also available. Or contact Billet4x4. The Billet4x4 kinetic recovery rope is probably the most technically advanced recovery tool in the off-road world. Using the principles of kinetic energy for maximum effect, this kinetic recovery rope will stretch and safely pull a vehicle to safety.

For extreme-duty tugging and snatching of stuck vehicles in mud, snow, or sand. Our kinetic ropes are used by U.S. Fire Departments and our Armed Forces, and are engineered for mega-duty applications and are of the highest U.S. quality.

U.S. SHIPMENTS (lower 48)
UTV/ATV Kinetic Rope & Kit Bag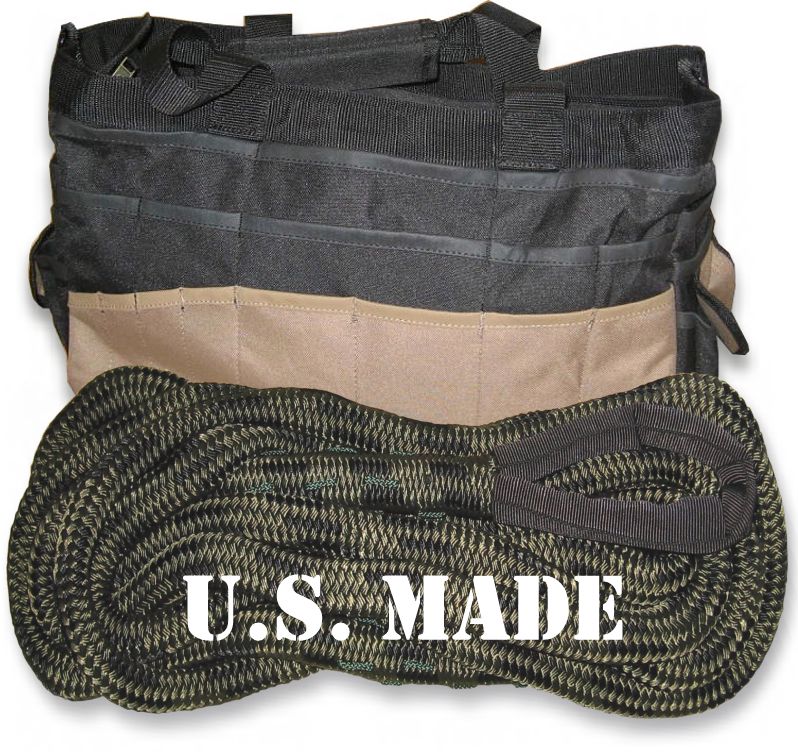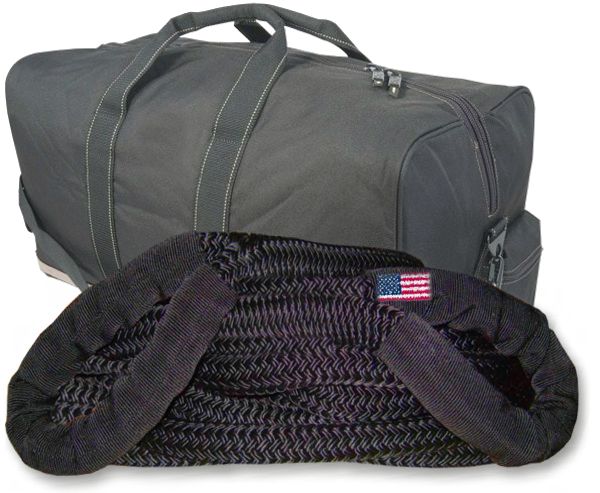 (click images for large view)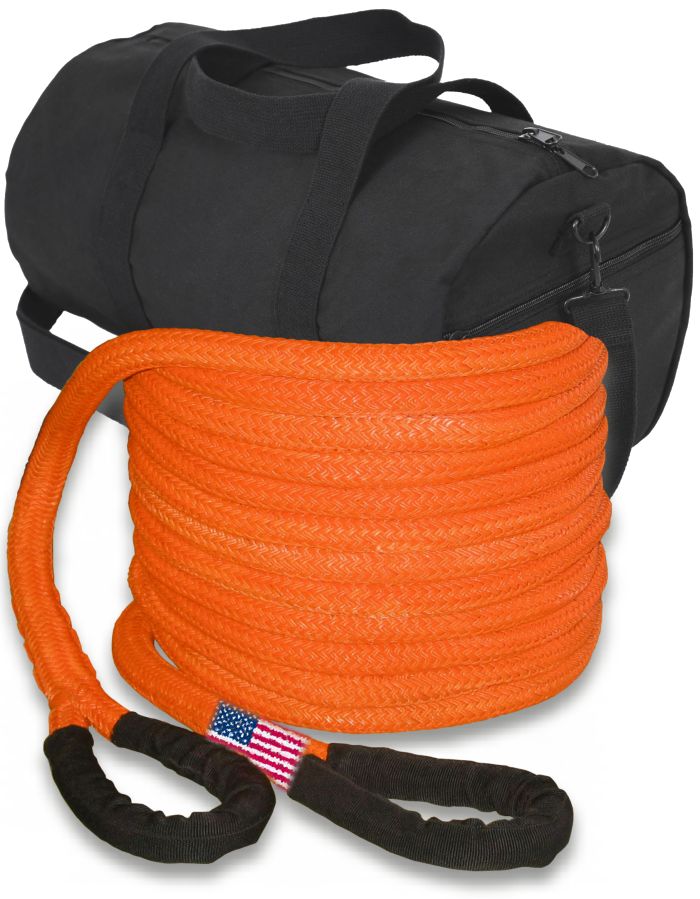 Protect your Kinetic Recovery Rope by storing it in our handy kit bag. Don't just throw that Kinetic Rope into the back! Store it carefully, and it will be there for you when you need it.


Holds your other recovery gear too.



Wide-mouth Gear Bag.


Heavy-duty nylon zipper.


Hard fiber floor.

Price Saving: The oversize Recovery kit bag has a retail value of $19.95. Get it here with your Kinetic Recovery Rope for $10.



BYO Recovery Kit
Build Your Own Recovery Kit is a customizable ordering process where you choose the products in your off-road recovery kit. Up to 20% off product prices.

Kinetic Recovery Ropes
This kinetic recovery rope, a heavy-duty tool used in the recovery of stuck vehicles in snow, mud, or sand. It is made of Nylon Double Braid enabling High Strength & High stretch.
Disclaimer. Please read: The effectiveness of this equipment is directly related to the manner in which it is installed, used (for off-road use only), and/or maintained. Proper installation, use and maintenance is solely the responsibility of the installer/user, and will not be assumed by Billet4X4.com.