Lug Nuts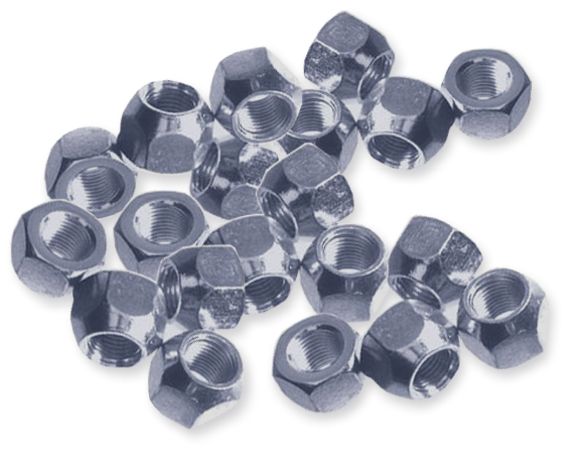 (click images for large view)


Our Jeep (1/2") lug nuts are a quality Dorman product, with the correct pitch to fit all OEM wheel studs for CJs, TJs, and Cherokees. They will also fit other trucks with 1/2" wheel studs.

Our Toyota (12mm) lug nuts are a quality Dorman product, with a 1.5 pitch to fit all OEM wheel studs for FJ40, Land Cruiser 60, 80, 100 Series, and Tacoma.

Our Land Rover (16mm) wheel nuts are imported from the U.K., and will fit Range Rover Classic, Defender, Discovery SI, and some Series models.

Our Lug Nuts are perfect for use with aftermarket or custom wheels, where factory crown lug nuts won't fit.




Jeep Lug Nuts
1/2" Chrome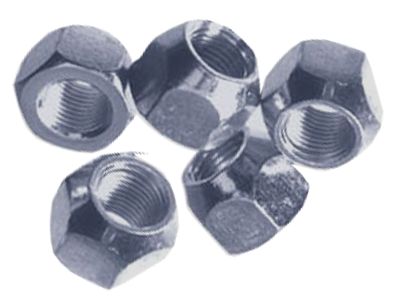 Toyota Lug Nuts
12mm Chrome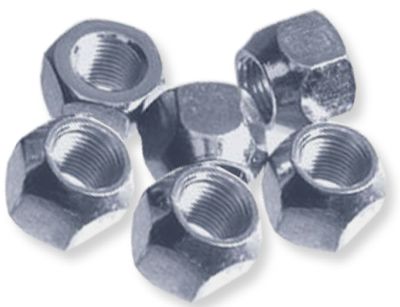 Land Rover
16mm Black (open-end)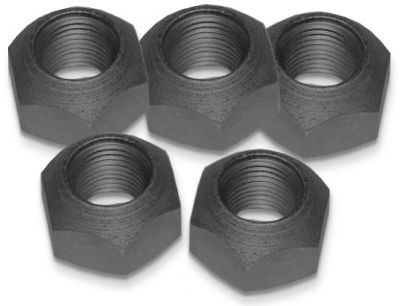 Land Rover
16mm Chrome (Acorn)
14mm Chrome (Acorn)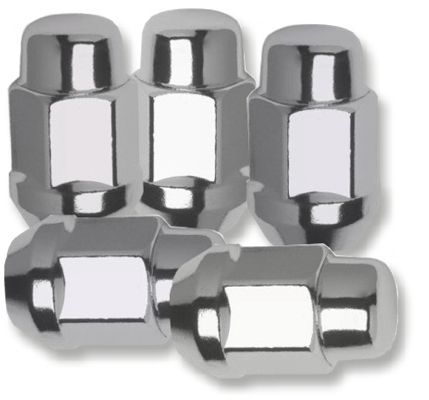 Land Rover
16mm Black (Acorn)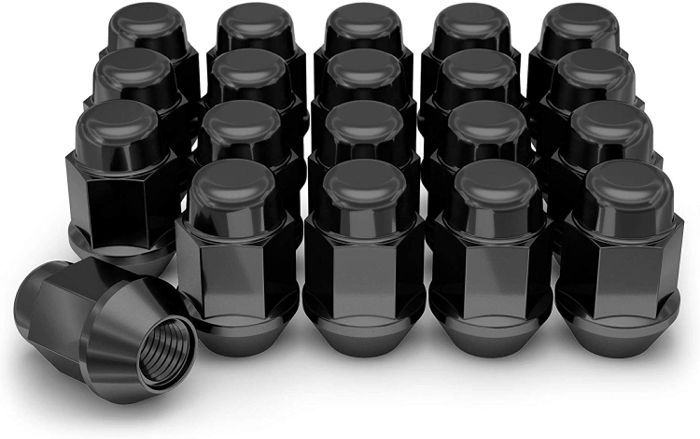 Land Rover
14mm Chrome (open-end)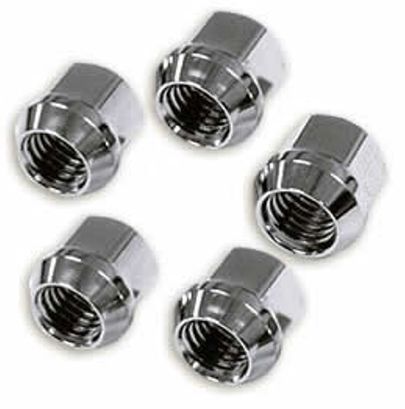 Click on images for large view)
U.S. SHIPMENTS (lower 48)
1 Wheel
2 Wheels
4 Wheels
4 Wheels + spare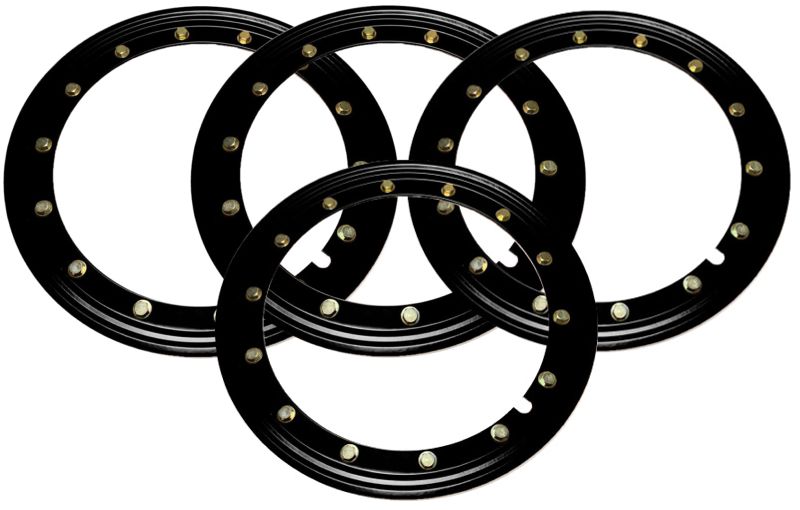 Simulated Beadlock Rings
Customize your wheels to give that extreme off-road look! Our snap-on simulated beadlock rings look like the real thing. SREET LEGAL!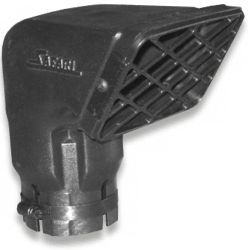 Safari Snorkel Air Ram
Need a replacement snorkel air ram for your snorkel? The Safari air ram ensures the best engine protection possible.
Disclaimer. Please read: The effectiveness of this equipment is directly related to the manner in which it is installed, used (for off-road use only), and/or maintained. Proper installation, use and maintenance is solely the responsibility of the installer/user, and will not be assumed by Billet4X4.com.