---
---

BEST PRICE ON THE WEB!
Pull-Pal Winch Anchor
Pull-Pal Works!
"...the harder you pull on it, the deeper it bites."
THE BEST WINCH IS WORTHLESS WITHOUT SOMETHING TO HOOK ONTO!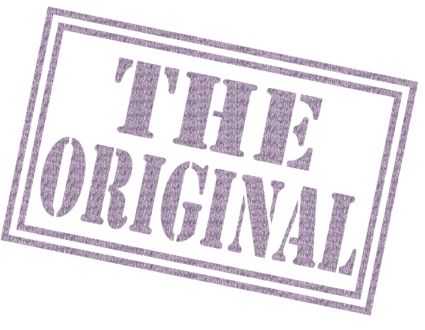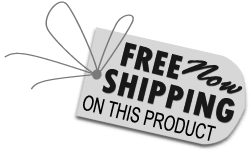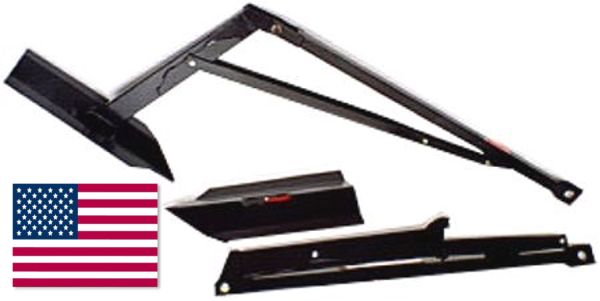 The Pull-Pal, a U.S. engineered anchoring tool, is both portable and well-suited for a wide range of environments. Intended as a tool for winching through sand and mud, Pull-Pal's design relies on useful rules of physics. Its hefty plow blade sets firmly and safely into sand, clay, mud hardpan soil and snow.

Pull-Pal gets you up and over hill stalls and minimizes dangerous situations. It allows you more control -- even when you are alone. Saves time, transmissions, and tires.



Pull-Pal is designed for winch-equipped JeepsŪ, buggies, campers, 2-wheel drive, 4WD SUVs, Trucks, and HummersŪ. Ideal for construction surveyors, search and rescue, utility, police, and rural maintenance vehicles.



Pull-Pal folds compactly to the size of an ordinary bumper jack for easy storage. It can be mounted inside or outside. It stores easily in an inexpensive gun case. Or take a look at our Pull-Pal carrying case below.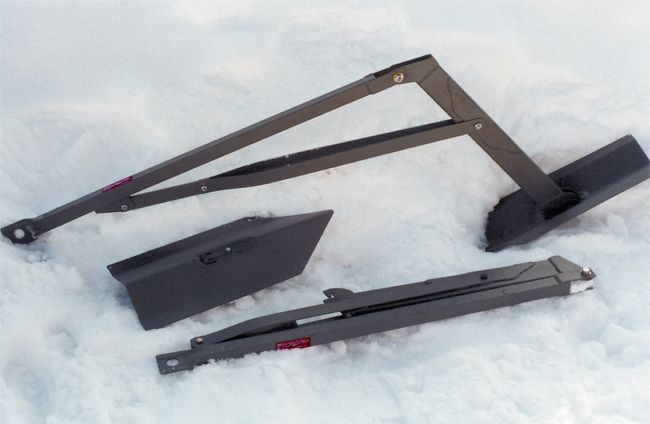 (click images for large view)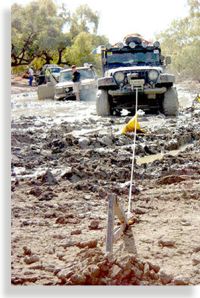 RW6000
17x5" SPADE
32" FOLDED LENGTH
20 LBS WEIGHT
USES: All ATVs & Small Samurais
We recommend the RW11000 for tracked or 6-wheel UTVs.
RW11000
21x7" SPADE
45" FOLDED LENGTH
32 LBS WEIGHT
USES: Jeeps, Cruisers & Land Rovers
RW14000
21x11" SPADE
45" FOLDED LENGTH
40 LBS WEIGHT
USES: Full-size Rigs, Unimogs & H1s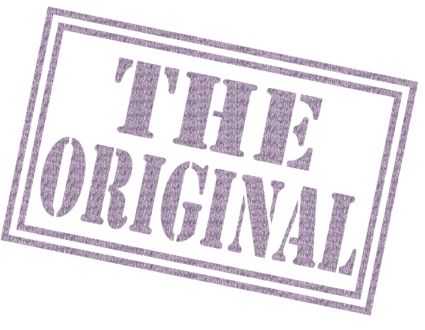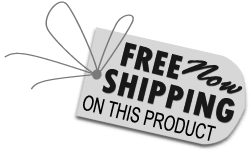 U.S. SHIPMENTS (CONTINENTAL U.S.)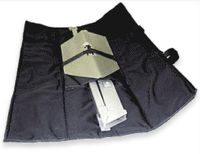 Check out the new Pull-Pal Carrying Case! Details below.


>>> Pull-Pal with Lightweight Dimpled Spade <<<



The dimpled spade makes the Pull-Pal lighter and stronger.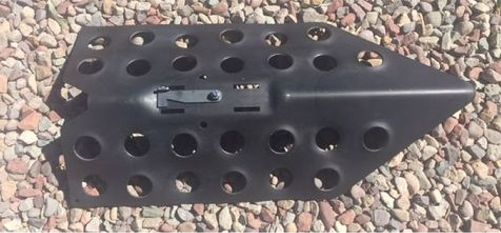 (click image for large view)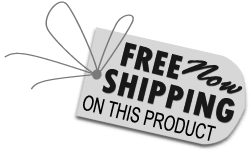 U.S. SHIPMENTS (CONTINENTAL U.S.)
Note: We do not ship Pull-Pals to AK





Customer Service
"Guys, Just a quick note - used the Pull-pal ground anchor to get out of a very sticky situation in the dunes in Morocco - and it worked brilliantly. Was trying to follow a crest but ended up a little off course at a precarious sideways angle. Was amazed how well it held in very soft sand. Unfortunately I haven't got any good pics because at the time all thoughts were on how we were going to get the hell out of there and not end up on the roof! "
Nick Tudor
Professional Photographer

Pull-Pal is ruggedly constructed with a forged chrome-moly plow assembly, welded construction overall, and assembled with Grade 8 bolts for strength and quality.



Pull-Pal gets your rig out...fast. Simply insert the plow point into the soil. As the winch cable tightens, the point embeds itself deeply and firmly into the ground and frees your rig with the assistance of the wheels in motion.
---
Note: The four models of Pull-Pal anchors are rated for different size vehicles. Please ensure you choose the correct anchor for your 4x4.



"Up on the frozen slopes of Mount Washington, anchor points are few past the tree line. The Pull Pal would dig in and yank us out every time. That's when I started to get impressed. On the ascent itself, the Pull-Pal yanked our frozen butts out of the snow so many times that I lost count. We literally would not have made it without the Pull-Pal. Since then, I've seen it used in dirt and sand and was equally impressed."

Getting Stuck

by Jim Allen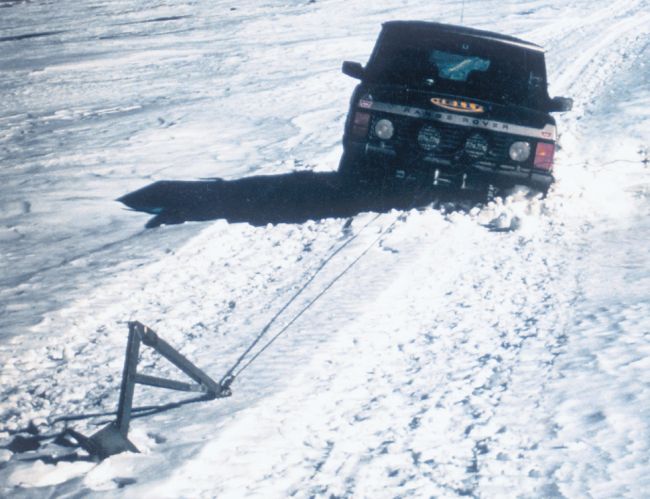 ---
---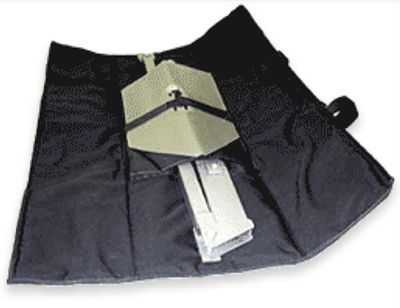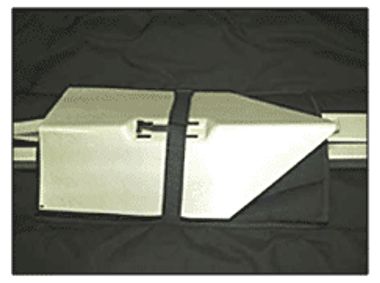 Pull-Pal Carrying Case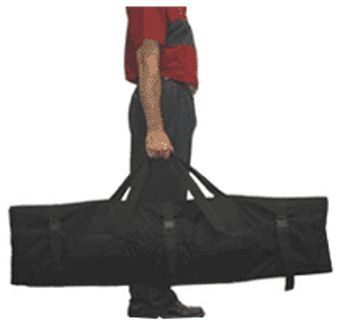 The Pull-Pal carrying case is the newest alternative to storing & carrying your Pull-Pal. The heavy-duty cordura nylon body surrounds high-density closed cell foam. A reinforced back panel strengthens the case and prevents it from collapsing. There are two cinch straps that secure the Pull Pal in place and a padded panel that separates the spade from the shaft. The case can also be used as a mat protecting you and your tools from cold or muddy ground while working under your vehicle.


One size fits all Pull-Pals.


Cushioned flap between shaft & Spade.


Dimensions: 51" L x 13" W (folded).


Hi-density close cell foam core.


Cinch straps with hook and loop closures.


Lock-stitched for added strength.


Heavy-duty leather wrap-around handle.


Color: Desert Brown.

U.S. SHIPMENTS (CONTINENTAL U.S.)
We do not ship Pull-Pals to AK
$119.99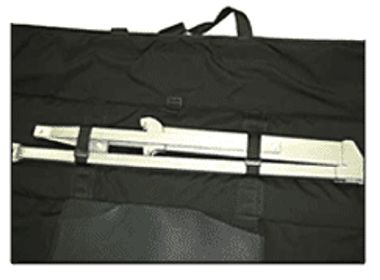 Disclaimer. Please read: The effectiveness of this equipment is directly related to the manner in which it is installed, used (for off-road use only), and/or maintained. Proper installation, use and maintenance is solely the responsibility of the installer/user, and will not be assumed by Billet4X4.com.