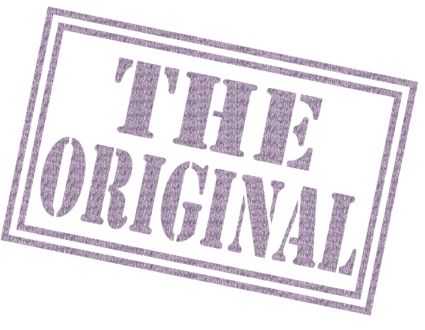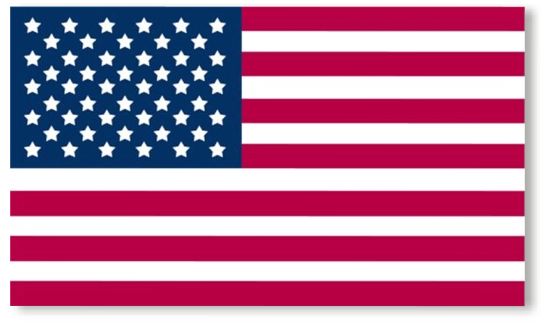 BYO Amsteel Blue Winchrope Kit
"Build Your Own"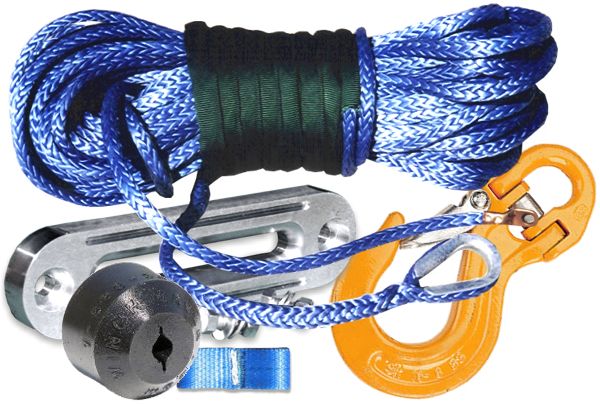 Our Winchrope Kit is a customizable ordering process which allows you to choose each component based on your individual needs. So whether you have a full-size truck, Jeep, or UTV or ATV we've got you covered.

U.S. Made Amsteel Blue synthetic fiber rope has a higher breaking strength than that of steel cable of the same diameter, and remarkably weighs less than 1/6. It won't get all wound-up like cable when unspooled. It can't develop sharp frays, and it doesn't conduct electricity or heat (won't freeze your hands in winter). It won't rust, doesn't kink, doesn't recoil, doesn't stretch, or doesn't store energy. Need we say more!



Amsteel Blue Winchrope Colors: Military OD Green, Red, Black or Original Blue.


UV protection coated. Lock-stitched Class II splicing, with heat-shrink.


Abrasion guard included.


choose from one of our larger than stock Winch Hooks - Self-Locking, Mega, XD Half-link.


We also highly recommend our Aluminum Hawse Fairlead.


Specifically designed for synthetic winch rope use. Do not use a steel roller fairlead (nylon rollers available) to guide your winch rope.


Use the Winchline Saver and simply spool your hook right up to the fairlead. Very useful to protect your fairlead.


HD polyurethane.


Stow hook w/out metal-metal contact.


Our Winchrope Retainer is a device which simplifies the installation of winchrope on a winch drum.


HD nylon webbing.


4x4 and UTV/ATV available.



It's simple - have the right equipment, so everything works as designed.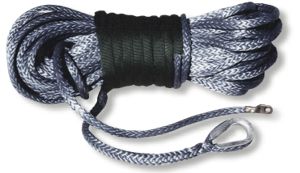 Winchrope
>>> Click images for more product info <<<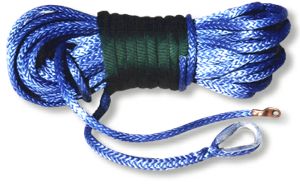 U.S. SHIPMENTS (lower 48)
Build Your Own Winchrope Kit



Order Here


Choose one item from each drop-down menu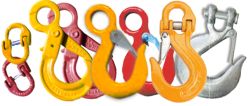 Winch Hooks
Every application and size of winch hook. Don't wait to upgrade. The ultimate solution in winching techniques. For the serious off-roader.
Aluminum Fairleads
T6 billet aluminum Hawse fairleads designed specifically for winches using synthetic winchtope. All applications.
Disclaimer. Please read: The effectiveness of this equipment is directly related to the manner in which it is installed, used, and/or maintained. Proper installation, use and maintenance is solely the responsibility of the installer/user, and will not be assumed by Billet4x4.com.