Winch Line Saver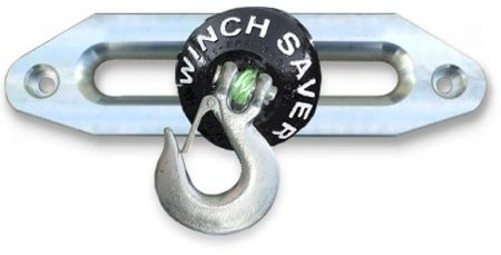 (click image for large view)



After testing and using the winch line saver we strongly recommend it for use with both synthetic winch rope and steel winch cable. Instead of attaching your winch line to a front recovery point on your bumper, just simply spool it in right up to the fairlead. It is especially useful to protect our aluminum Hawse fairleads (the recommended winch line guide for our synthetic winch rope) against abrasion from steel hooks.

HD polyurethane.


Suitable for aluminum Hawse (rope) or steel roller fairleads (cable).


Cable lock slot.


Stow hook w/out metal-metal contact.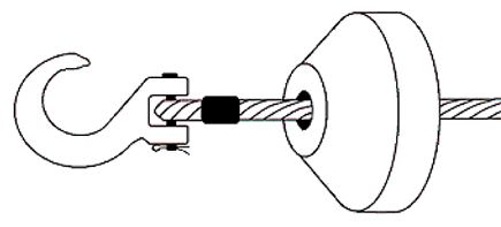 (click image for large view)
U.S. SHIPMENTS (lower 48)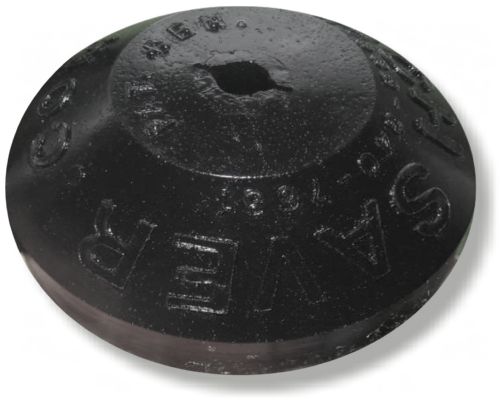 FRONT VIEW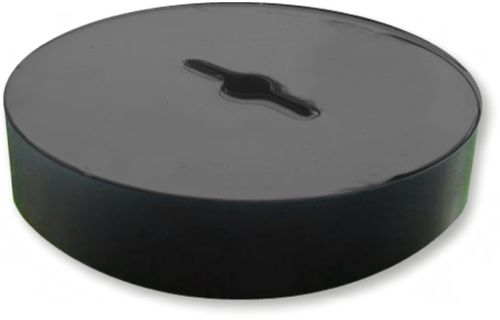 REAR VIEW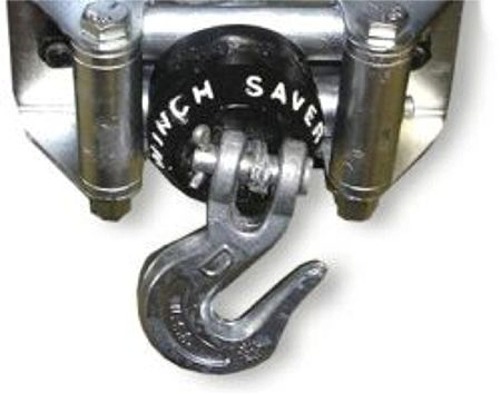 ATV ROLLER FAIRLEAD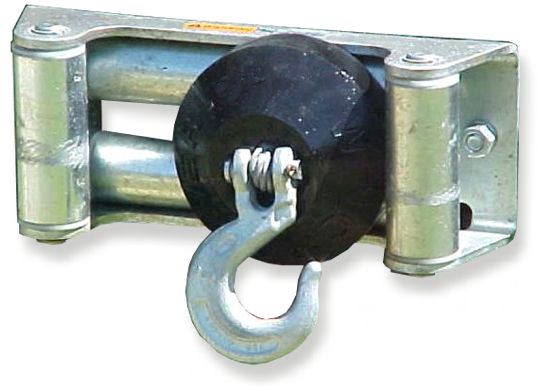 4X4 ROLLER FAIRLEAD



Customer Service


"I'd like to thank you for all the advice on choosing my recovery gear. I couldn't be more satisfied. You guy's have the best customer service that I've found, online or anywhere. Thanks!!"
Don Wood
Aurora, Colorado




3/16" and 1/4"
ATV/UTV WinchRope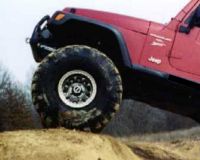 5/16" and 3/8"
4X4 Winch Rope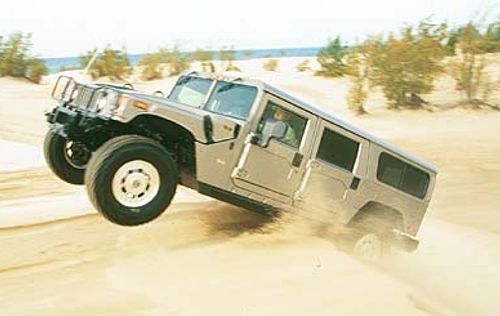 7/16" and 1/2"
Hummer/SuperDuty Winch Rope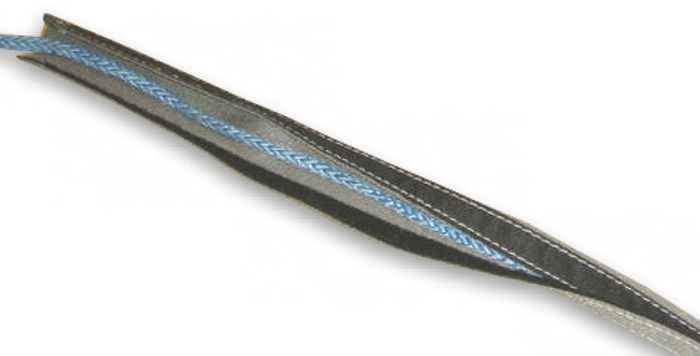 Quick-fit Rock Guard
The Quick-fit Rock Guard for those winching times when you need more protection!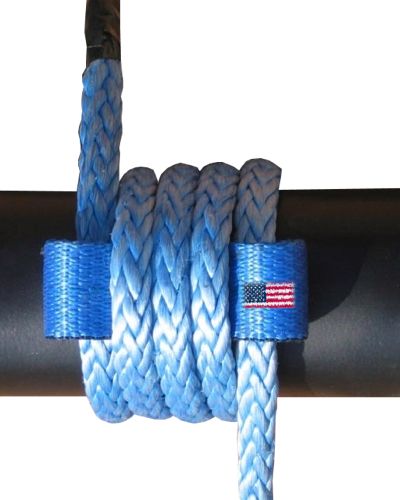 Winchrope Retainer
A simple device which makes the installation of winchrope on a winch drum totally idiotproof. 4x4 & UTV/ATV applications.
Disclaimer. Please read: The effectiveness of this equipment is directly related to the manner in which it is installed, used (for off-road use only), and/or maintained. Proper installation, use and maintenance is solely the responsibility of the installer/user, and will not be assumed by Billet4X4.com.